With a focus on quality and a commitment to customer satisfaction, we are dedicated to helping our clients.
NerOwl is a provider of cyber security devices for penetration testers and Red Teamer. We are committed to providing the best tools and devices to help industry professionals achieve their goals. Through our world-class customer service, we ensure that our customers receive the support they need to take their testing and security to the next level.
At NerOwl, we believe in the power of technology to improve and enhance security. Our company is driven by a passion for innovation and a commitment to providing the best possible products and services to our customers. Our team of experts is constantly working to develop new and innovative devices that will help our clients stay ahead of the curve in the ever-evolving world of cyber security.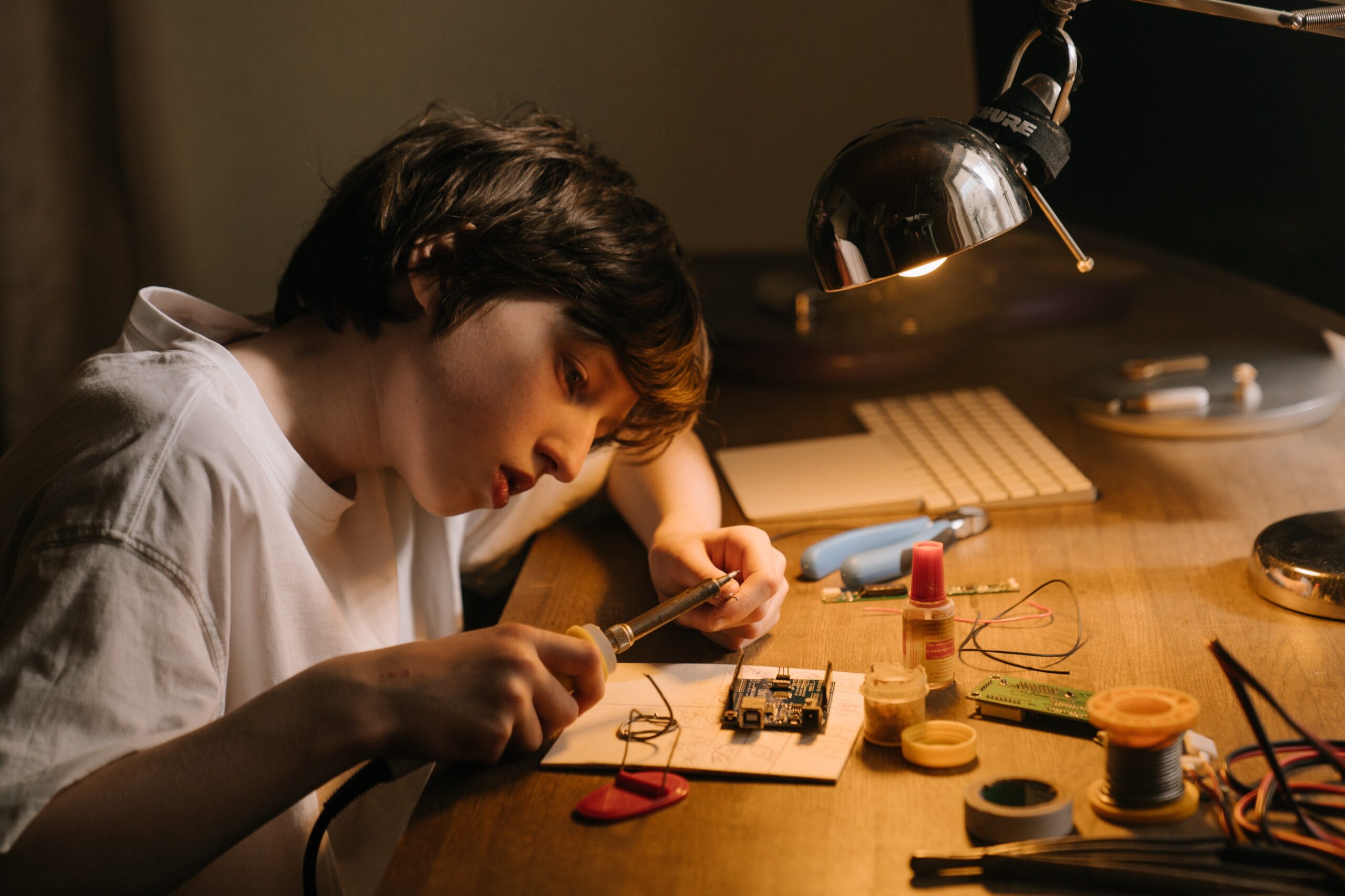 The NerOwl team is made up of experienced professionals with a wealth of knowledge and expertise in the field of cyber security. We have a diverse group of individuals with a variety of skills and backgrounds, but we all share a passion for technology and a commitment to helping our clients succeed. Our team is dedicated to providing the best possible products and services to our customers and are always available to assist with any questions or concerns. With a focus on teamwork and collaboration, we strive to create a positive and supportive work environment where everyone can contribute and grow.